Welcome to A.k.A
Driven by interesting projects & challenging briefs A.k.A can be the difference in making sure
you

get noticed by the people

you

need to get noticed by.

No nonsense, no pretence, just eye catching imagery and an attention to detail like no other. Sure, there are many design and artwork companies out there that talk the talk but at A.k.A it's not just a job to us, it's a passion and something that we truly LOVE and care about.

Some will tell you "how" to find the right creative agency for you whilst pointing at themselves but at A.k.A we truly believe in offering our clients results that speak for themselves, not in a boastful way but in ways that connect perfectly with the audience that YOU are trying to communicate to, it's as simple as that!

We ALWAYS go the extra mile and care as much as you about the results and in ensuring your project will look as fresh and exciting in years from now as it does when freshly completed. Whether you're partnering with us long term to build your brand or identity or just looking for a one off project to be completed we offer the experience and understanding needed to give you the results you need or perhaps don't even realise that you need.

At A.k.A we never employ people ad hoc as many others do to aid the creation of your project, it's just not our way. We are instead fully committed to creating the results for you straight from us. We will simply NEVER act as middle men and would never advocate this kind of practice!
We make visuals, nothing else, just visuals.
Examination
Our first step is ensuring that we immerse ourselves in your project by defining your needs & business goals in exact detail. What you stand for, what makes you tick & what your passions are. We also establish clear understandings about what you need to achieve & the audience you want to connect with.
Exploration
Next we start by exploring all creative possibilities, like an artwork "lab", experementation is crucial whilst focussing on refining our visual messages & honing in on the key things you need your project to "say" to your clients & customers.
Conceptualisation
This is where our ideas begin to grow. Conceptualisation is the point where the playful seeds of ideas take shape whilst working hand in hand with our client every step of the way. Whilst we are creative thinkers we also feel it is crucially important that we communicate every step with our client, after all, nobody knows your business better than you do!
Creation
At this stage we take all those early concepts and refine the best elements until we create visuals that have real impact & make a connection. To do this we use a wide array of tools & creation methods, from traditional mediums to cutting edge digital technology, to realise your goals and create our work. Whether your project is something highly complex or visually straight forward our attention to detail will always be the same, with 110% commitment.
Completion
Whether it's packaging design, artwork or animation, once the project is finished and prior to presentation we will colour correct any necessary colours for conversion if for print and check the project in minute detail for any anomalies to ensure that everything is perfect for our client.
Despite our decades of experience we still approach every brief with the same excitment as we ever have.
With our world class award winning illustration work we use over two decades of experience in making sure you are noticed by using the widest possible array of skills and techniques in order to create the best possible, highly engaging results.
---
Using both 3D modelled animation, 2D graphic animation and even stop frame animation we make images come to life for interactive media, advertising, visual effects and titling.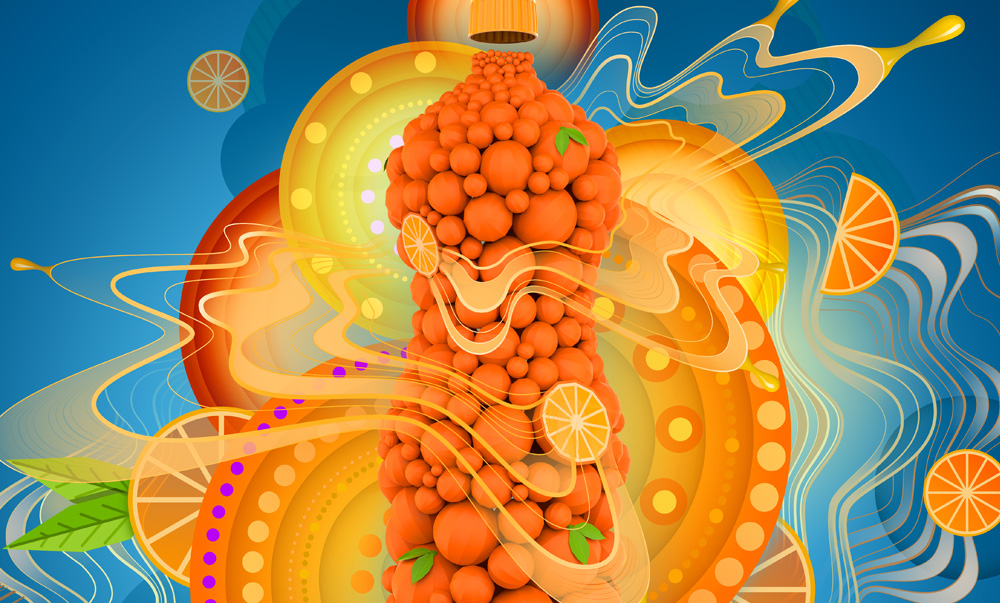 Creating highly effective and communicative visual identities with understanding and perceptiveness that resonate with consumers placing brands ahead of their competition.
---
We have a proven track record in coordinating hair, makeup, wardrobe, casting, catering and total organisation of location shoots and visual identities for events.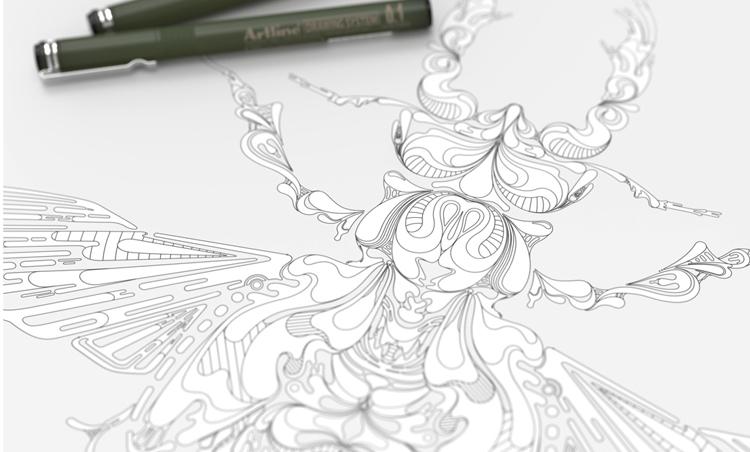 Our packaging designs are highly original and rooted in craftsmanship with an emphasis on connecting with consumers. We create solutions for brands ranging from world leaders in their fields to start ups.
---
We are highly experienced in brand cohesion and bringing animation, design and illustration to a variety of platforms including web and interactive design.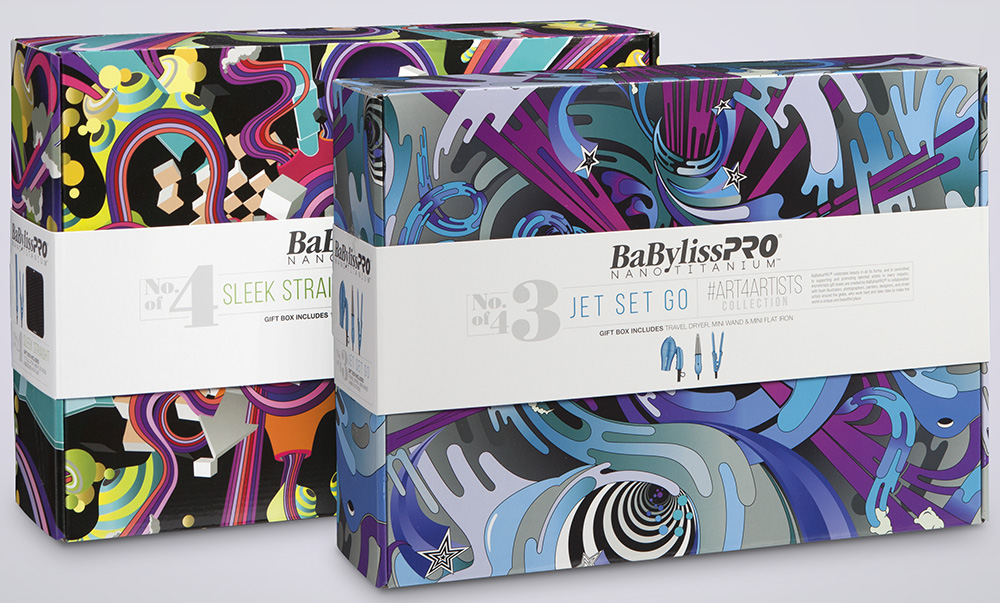 We use a state of the art 3D modelling setup and our 'virtual' still life 3D rendering studio which enables us to achieve incredible results. In addition our expert modelling covers organic, sculptural and technical modelling.
---
Utilising our own fully equipped photographic studio along with our full suite of photo editing hardware which is utilised by our highly skilled photo retoucher and manipulator.