Who we are
Established in 1999, we are a central London based creative art and design studio making imagery for brands, big and small, from around the world.
Let's just say, we don't do statistics and numbers. What we do do is create striking and completely bespoke art, design and animation for companies spanning the planet. In the nearly twenty years we have been going we have created work for advertising brands, publishers, record labels and production companies, with a proven track record for delivering results time and again.
---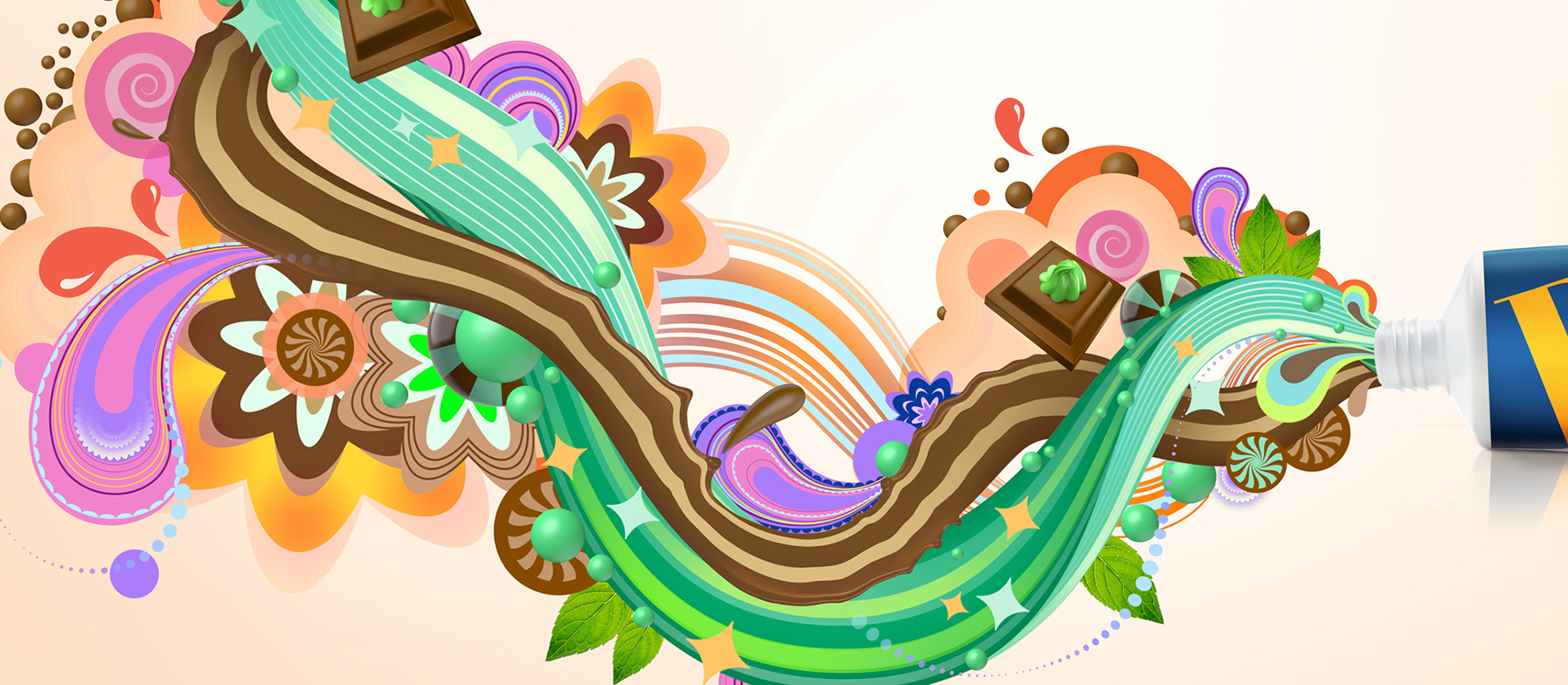 A.k.A were a pleasure to work with! Very professional and amazing illustration skills. Always delivered work on time and added so much
creativity to each piece. We love the work they did for us and can't wait to work with them again!!
What we do
We utilise traditional craftsmanship and crafts and combine these aspects with cutting edge tools to create imagery that is truly original and taylor made to every client's specific brief. Our work doesn't stop at technique though, we also use almost twenty years of experience ensuring we solve visual problems and are passionate about ensuing we solve these problems in the best way possible.
We DO judge a book by its cover, and truly LOVE the process.
Ultimately our attention to detail is second to none and we are highly motivated to create interesting and engaging imagery for a broad range of clients. We will never grab ideas 'off the peg' and fit it to a solution but instead always ensure that our approach is 100% bespoke, tailor made to each and every client and brief specifically for the job in hand. In a way it's comparable to buying a fully bespoke, taylor made suit, it's always made to fit you perfectly.
---
How we work
At A.k.A we are fortunate enough to be able to utilise a very wide array of tools, techniques and approaches to ensure we can always come up with the best results for each client, nothing is off limits to us when it comes to solving a brief. After discussions with our client and receiving our brief we will often start with extensive sketching and conceptualising ideas, colourisation and palettes. This is then presented to our client and following their feedback we will carry ideas forward and sharpen the focus, ensuring all clients needs are always achieved along the way.
We are deeply passionate about our work and its process and love nothing more than creating engaging artwork that connects with people and stands out from the crowd. Our extensive client list of blue chip companies from around the globe are testament to this.
---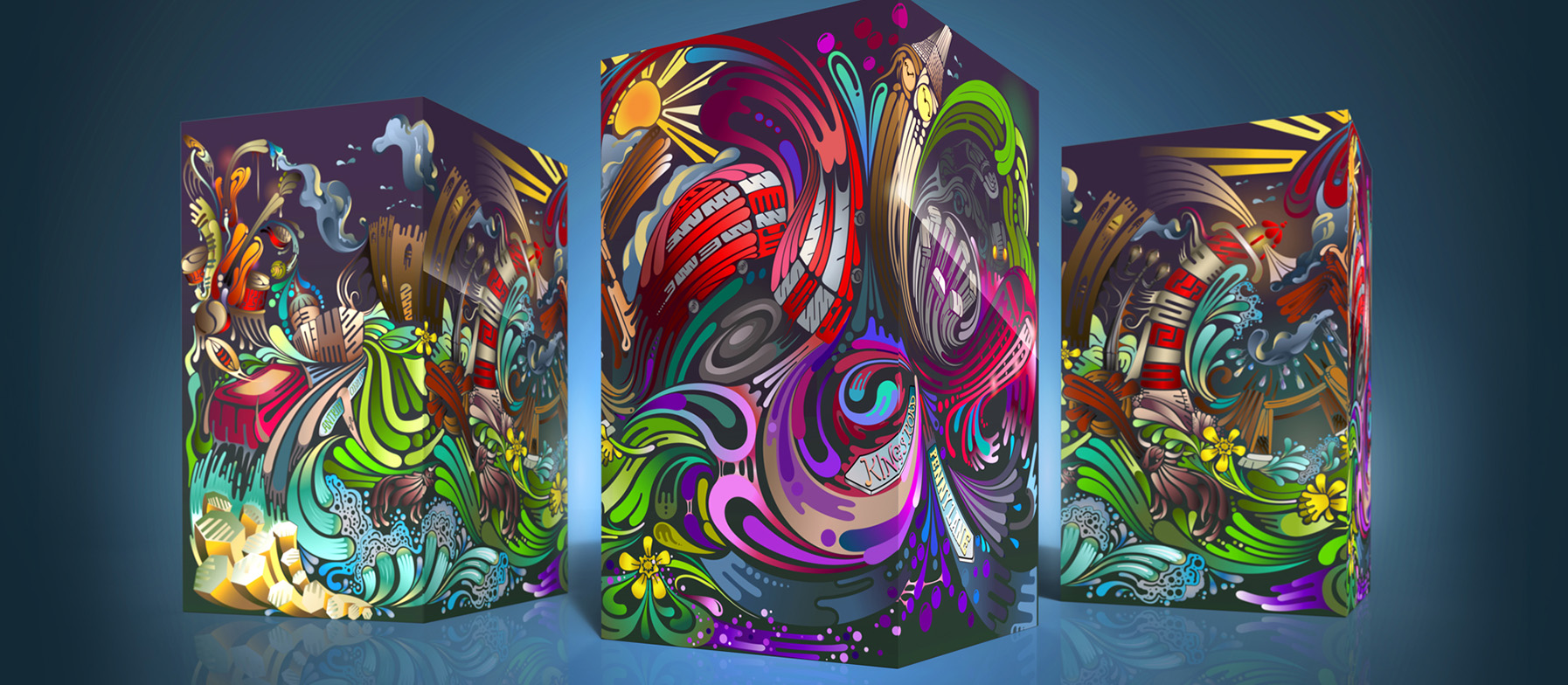 A.k.A's talent impressed our high-end luxury clients that dominate the consumer market in its category. The work created is a work of art that we're all proud to have been a part of. Very easy to work with and attentive to every detail. I'm very happy to have worked with with this studio.
A selection of our clients: